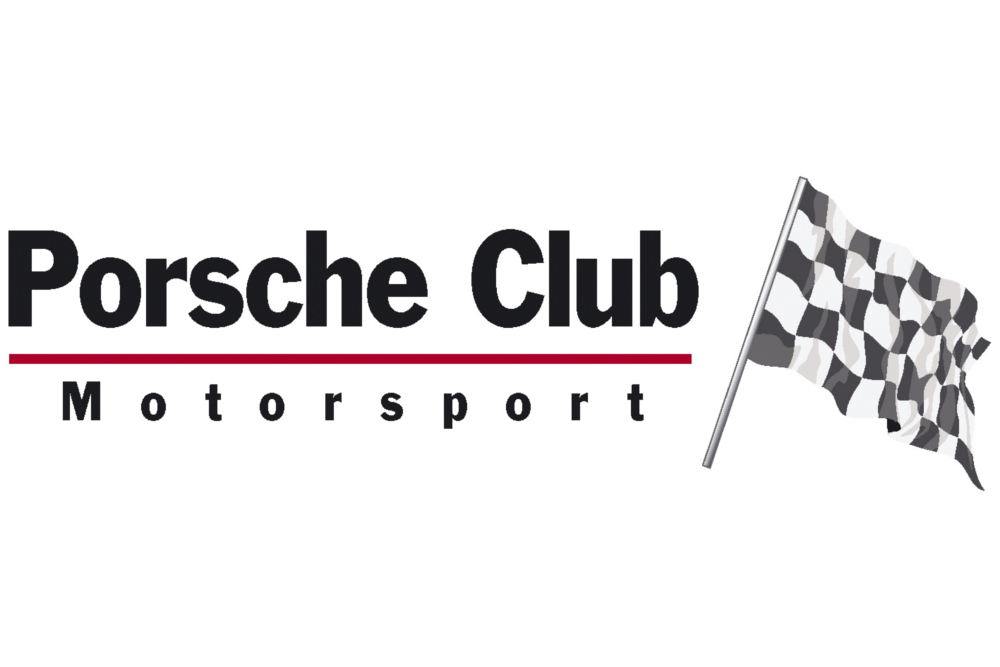 Online Booking System Developed for Porsche Club Motorsport
As 2018 drew to a close one of our major projects was launched by our client Porsche Club Motorsport, an online trackday booking module.
We worked with them over the year to understand how they worked and to see what could be done to streamline their processes and improve productivity.
It was wasnt long before we could see how the benefits of an online booking system for the 21 trackdays could make significant improvements for the office as well as for the participants. We worked with the office staff and their IT team, and involved the circuits as we developed a bespoke system that would streamline the way the whole process was carried out, from taking the booking, filling out indemnity forms, taking special requirements and finally payment. Once this process was completed all the paperwork was generated and emailed to the participant ready for their trackday.
In mid December Porsche Club Motorsport launched the new system with a significant increase in bookings over the old "analogue" system.