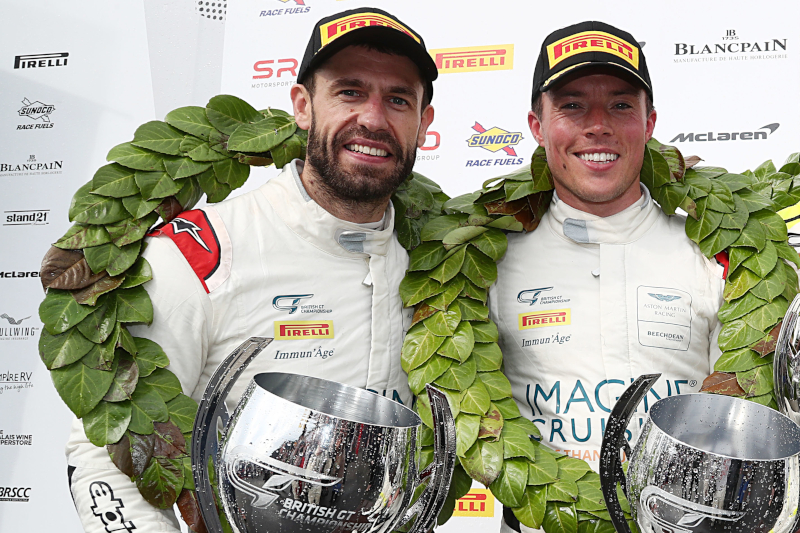 Emmerdale actor and Strictly Come Dancing star Kelvin Fletcher and his team mate Martin Plowman who won this years British GT4 ProAm championship have appointed MotorvationPR to work with them as they plan for their 2020 British GT season.
Kelvin is well known for his part as Andy Sugden in the TV soap series Emmerdale from 1996 to 2016. Alongside his successful acting career, he has not only excelled at being a race driver and becoming a champion, is also showing off his fancy footwork on BBC's Strictly Come Dancing. Prior to Kelvin's success in GT racing, he competed in the BTCC for Power Maxed Racing.
Martin Plowman is also and extremely well accomplished race driver. In 2013, he won the 24 Hours of Le Mans in the LMP2 class and also that same year he was crowned 2013 FIA WEC World Champion in the LMP2 class for drivers and teams. Martin has also raced and excelled in IndyLights and then the Indycar Series. Alongside his racing he is also a racing driver coach.
MotorvationPR are really looking forward to working with both Martin and Kelvin. They have an excellent working relationship and always enjoy whatever is thrown at them! Pop over to their website www.justsendit.life